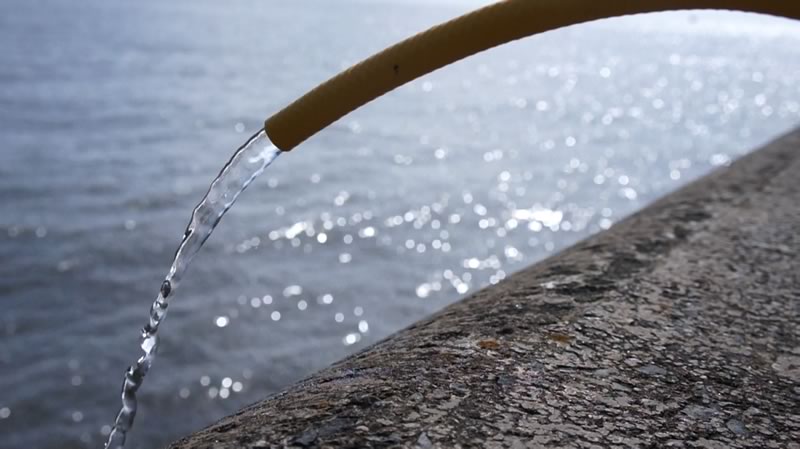 Royal Borough of Kensington and Chelsea/Chelsea Arts Club Trust Studio Award
Since graduating from the Royal College of Art it has become increasingly difficult for me to keep moving forward in my career as an artist, given how much time I have to spend making money to support my practice and remain here in the big, bad city. The studio bursary award is going to be extremely beneficial to me, I hate giving up on things and this is how I was starting to feel about being an artist in London. I think the wheels were about to fall off.
I create sculpture and performance, incorporating video and sound by drawing upon everyday happenings as my main source of focus. I explore a number of themes, such as longevity, use of material, absurdity, trend and rebellion.
I try not to limit myself to what these themes should be. I work impulsively; often in response to the space around me, a particular situation or an encounter with a person or an object. I currently place more importance in creating a situational presence in my work rather than leaving a material legacy.
The award will give me more time to dedicate to making work, that is all I have wanted for so long! I am grinning to myself whilst writing this, I feel so privileged to be where I am right now.
Website: www.emmaalonze.com